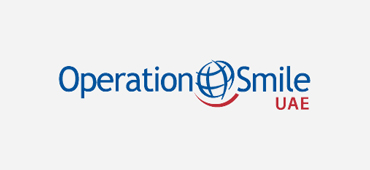 Operation Smile
Operation Smile UAE, an international children's charity, is working in partnership with a recycling company to help turn textile donations from the twofour54 campus into funds that will provide free, safe and effective reconstructive surgery for children and young adults born with cleft lip, cleft palate and facial deformities.
Your textile donations will be exchanged for an agreed sum that will go into funding operations for those in need.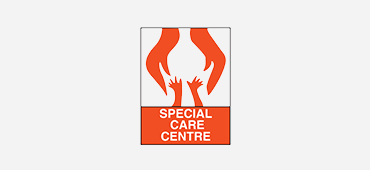 Special Care Center
Special Care Centre is a non-profit school for students with special needs and disabilities under the patronage of H.H. Sheikha Fatima bint Mubarak, Chairwoman of the General Women's Union (GWU), Supreme Chairwoman of the Family Development Foundation (FDF) and President of the Supreme Council for Motherhood and Childhood, "Mother of the Nation". The Special Care Centre will be closed for Summer Break from 23 June and will reopen on 4 September 2016. The centre will reconnect in September to reschedule any volunteer visits.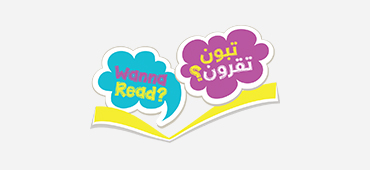 Wanna Read?
The "Wanna Read?" initiative is led by Sheikha Shamma bint Sultan bin Khalifa Al Nahyan. Established in 2013, this non-profit organisation creates warm, friendly and stimulating environments in hospitals across the United Arab Emirates, to help children through their healing and rehabilitation process.
The "Wanna Read?" initiative has dedicated Mondays and Wednesdays from 10am to 1pm for those who wish to volunteer through twofour54's #united4uae.
---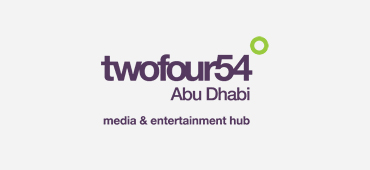 twofour54 Abu Dhabi
twofour54 Abu Dhabi is a tax-free media zone located at the heart of one of the fastest growing media markets in the world with attractive economic benefits for companies, such as an easy licensing and business set-up services, 100% company ownership in a stable, tax-free environment. A place where some of the biggest names in the industry call home and the perfect location for your business, big or small, to thrive and prosper.